IMPORT, EXPORT AND DISTRIBUTION
EXCEPTIONAL SERVICES
We apply best tools and systems to optimise your import-export distribution , product supply, and the organisation of your resources.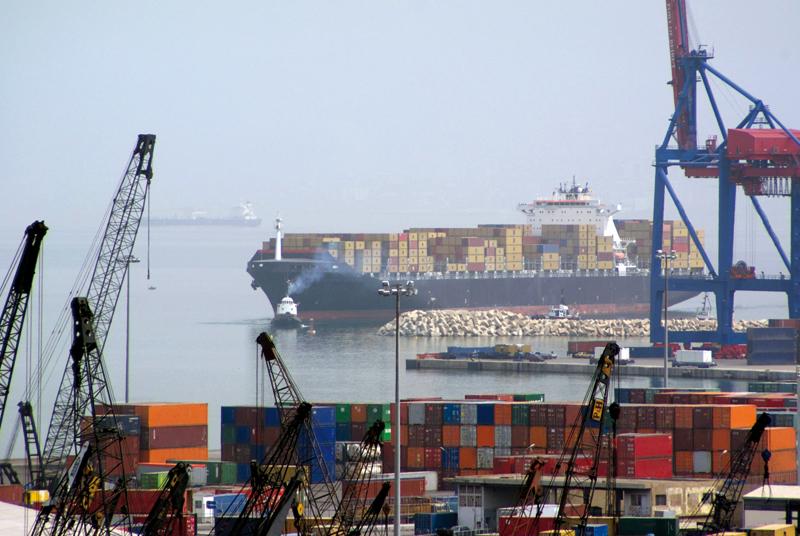 INTERNATIONAL IMPORT, EXPORT
Our staff will provide you practical and consistent service and advice on how to get your products and materials ready to be exported or imported with ease.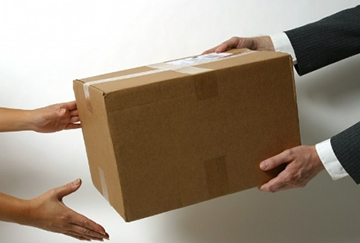 PRODUCT DISTRIBUTION
We have grown to serve our customer base by doing whatever it takes to make every single one of them a great success.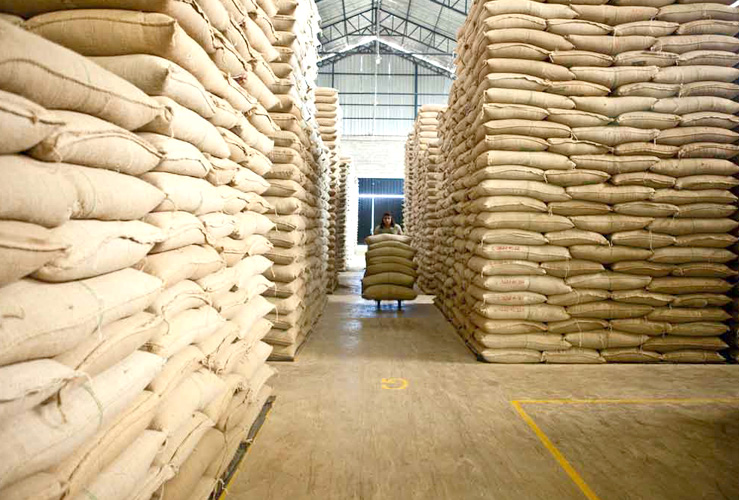 INNOVATIVE WAREHOUSE MANAGEMENT
Our warehouse management is subjected to constant adoption of crucial technologies. Keeping up to date with technology is a key element to success in today's world.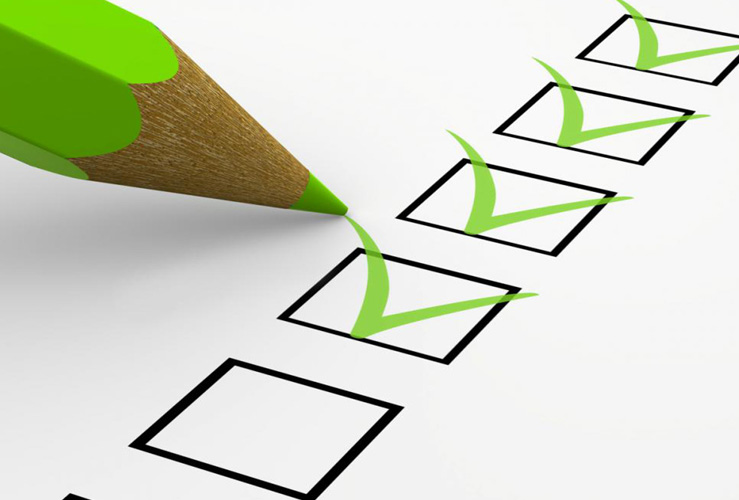 QUALITY ASSURANCE AND INSPECTION
At Liberty Trading, we perform professional quality control and product inspection and cleanlliness on all products. To ensure the customer safety and satistfaction.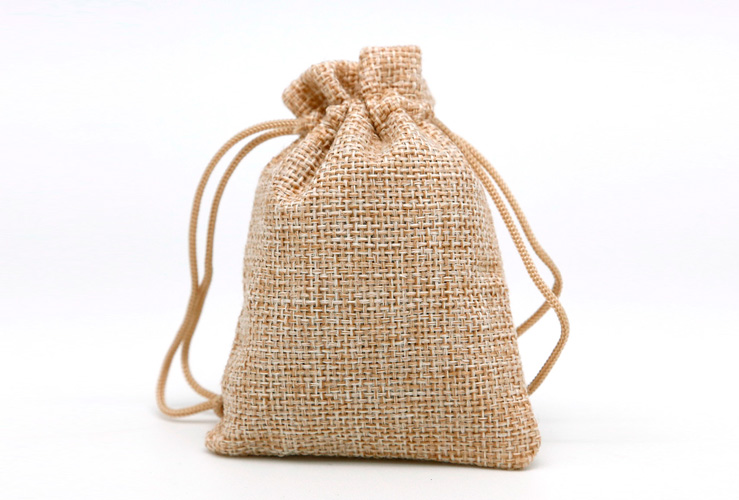 PREMIUM PACKAGING
We do whatever it takes to satisfy the customers, without needing your involvement, shipments that requires repacking will be repacked by our trained staff.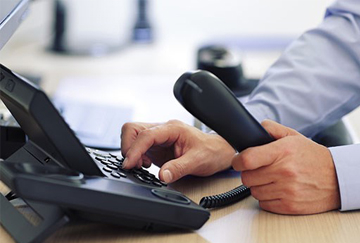 EXCELLENT CUSTOMER SERVICE
Providing excellent customer service is an ongoing process at Liberty Trading, as we always aim at exceeding the customer expectations.